New Instructional Videos!
By
Wim's new instructional videos are now available exclusively via this site!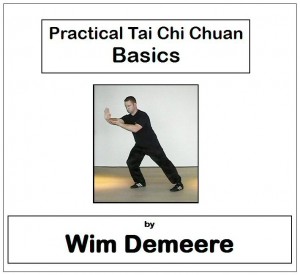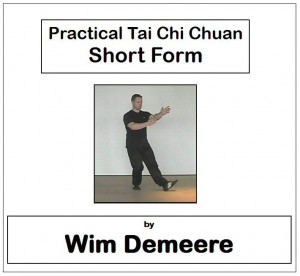 Practical Tai Chi Chuan Basics and Practical Tai Chi Chuan Short Form give you the basic framework and knowledge to start your tai chi chuan practice. Buy the Starter Set with both DVDs and get a discount!
For more information and a sample video, please visit the "Exclusive Videos" page.
(Visited 49 times, 1 visits today)